Ravi Govender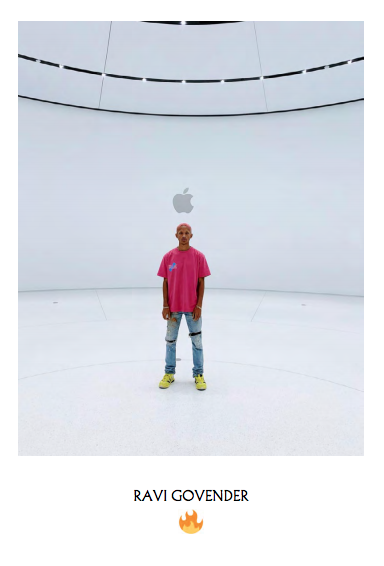 by

 RAVI GOVENDER 
NSFW/SVILOVA

 är redo för 2019, men vi vill naturligtvis go out with a bang. Under vintern har vi bjudit in Ilja Karilampi att göra ett textverk och det har resulterat i WESTSWEDISH ROADWORK, som vi nu ska publicera offline och online.
 You can read the text by Ravi Govender in the PDF link below: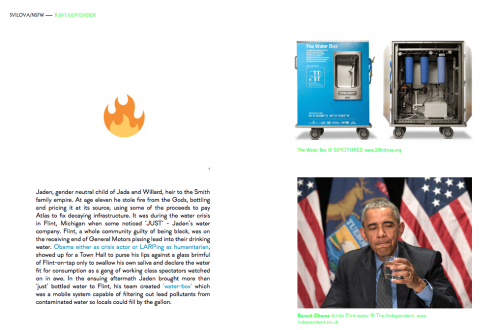 -ABOUT THE ARTIST
Ravi Govender

 is part of CUSS Group.
_
---