In collaboration with Scandinavian fashion store APLACE; NSFW/SVILOVA is releasing a series of limited artworks in poster format by Gothenburg based artists Pia Mauno and Xerxes Oakman.
The works are released in an edition of 30 pcs with a paper density of 308/310 gsm and a size of 40×50 cm.
Each poster has a price of 1.200 sek with more than 50% earnings going to the artists.
At the moment, the posters are only available in the newly open store of APLACE in Gothenburg so run and get your copy!
APLACE
Magasinsgatan 20
Opening hours:
Monday – Friday: 11-18
Saturday: 11-17
Sunday: 12-16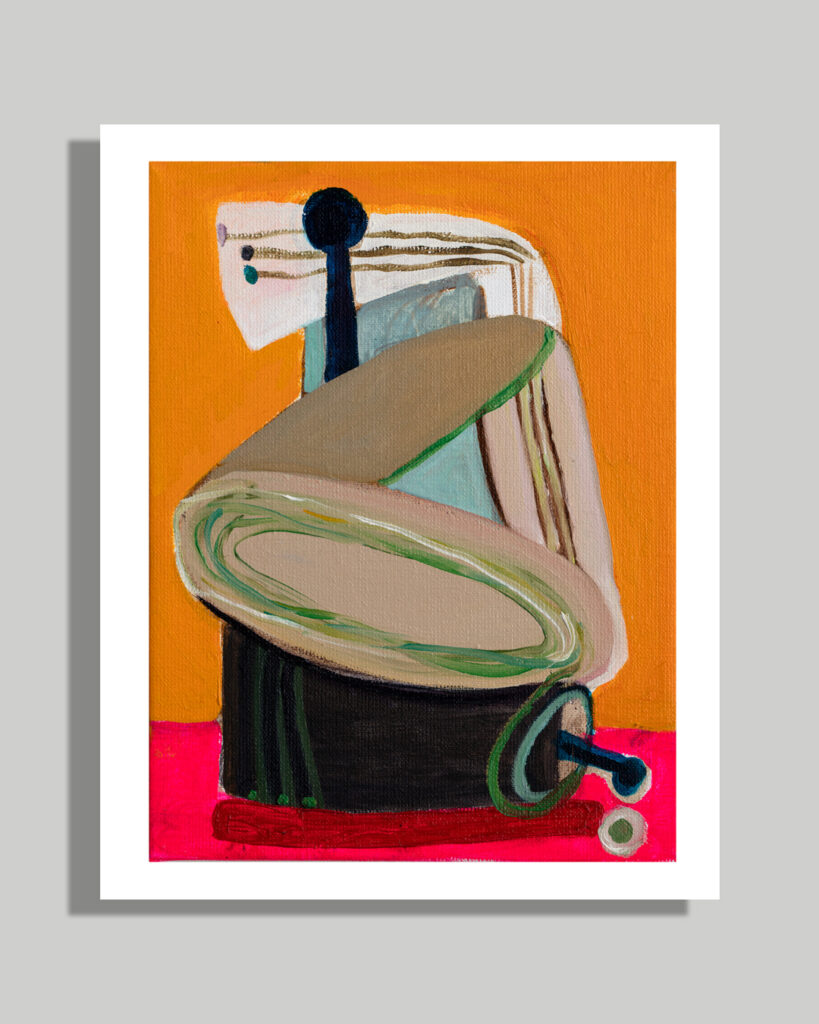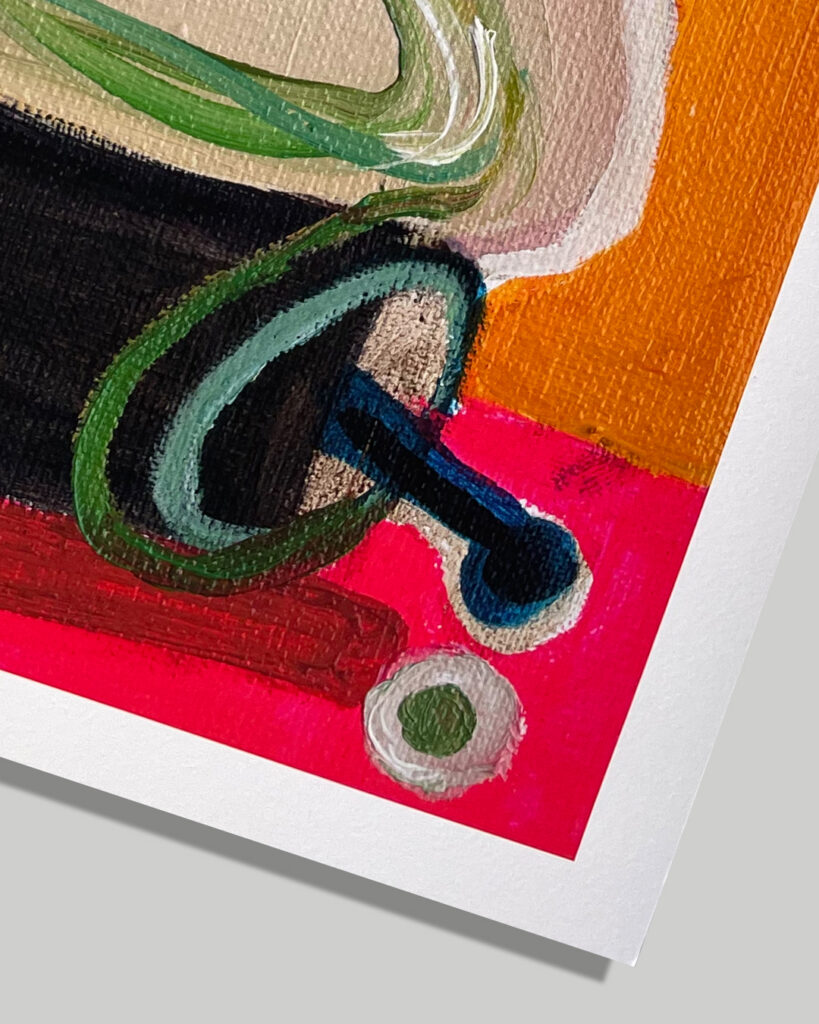 Artist: Pia Mauno
Title: Adidas i idévärlden nr 10
Year: 2021
Edition of 30 posters
Paper: Hahnemuehle German Etching
Paper density: 310 GSM
Size: 40 x 50 cm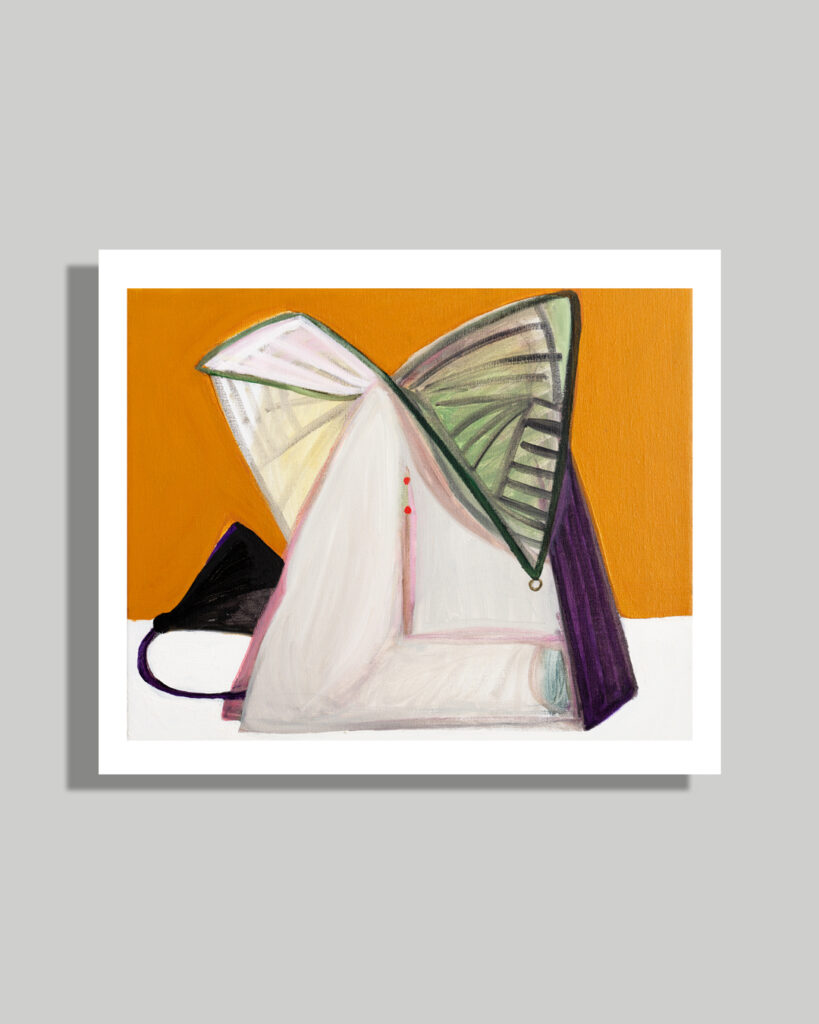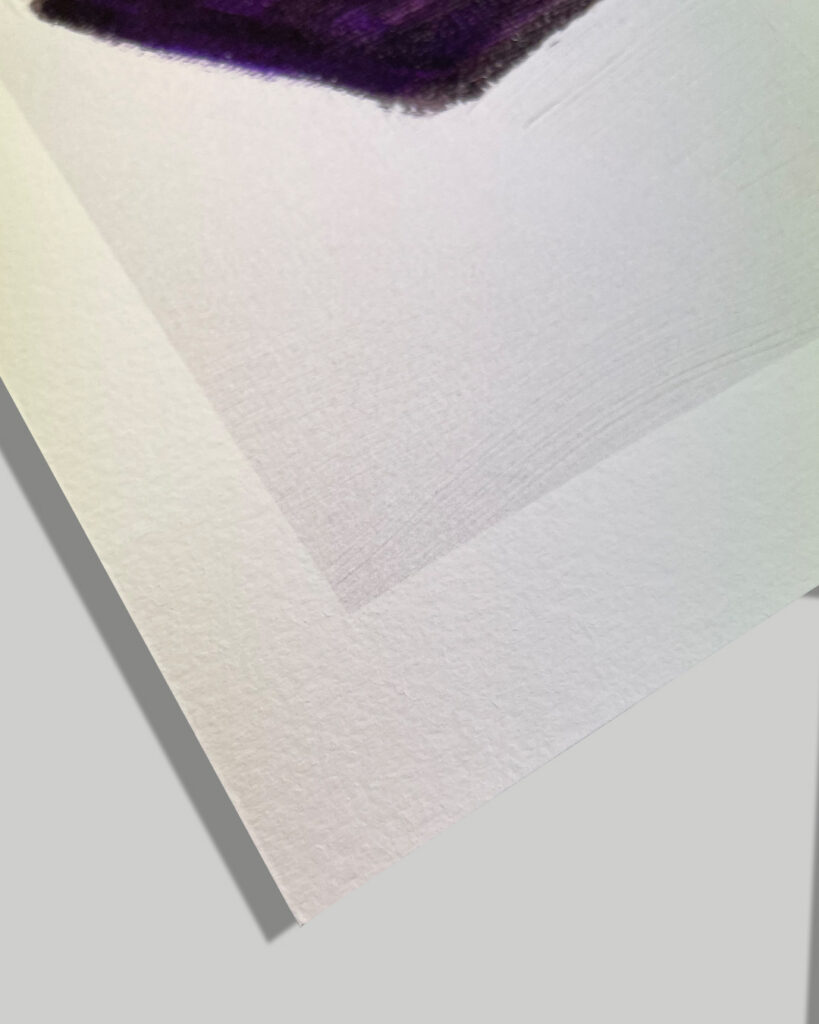 Artist: Pia Mauno
Title: Drömsöm
Year: 2019
Edition of 30 posters
Paper: Hahnemuehle German Etching
Paper density: 310 GSM
Size: 40 x 50 cm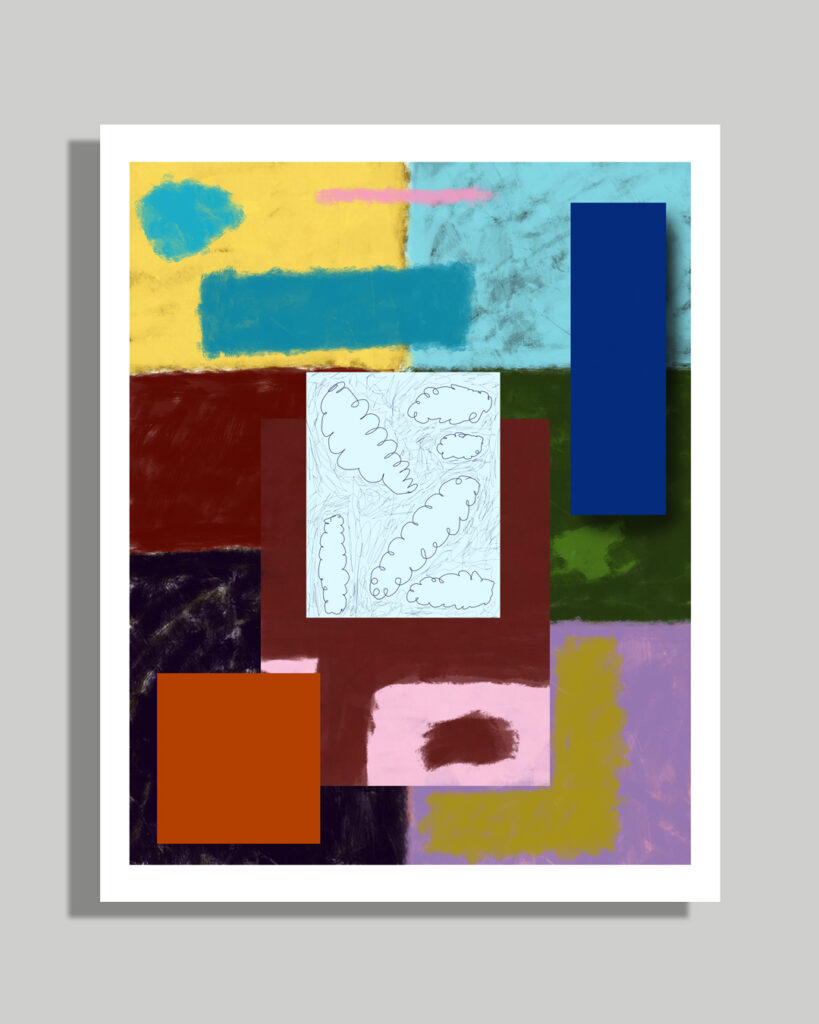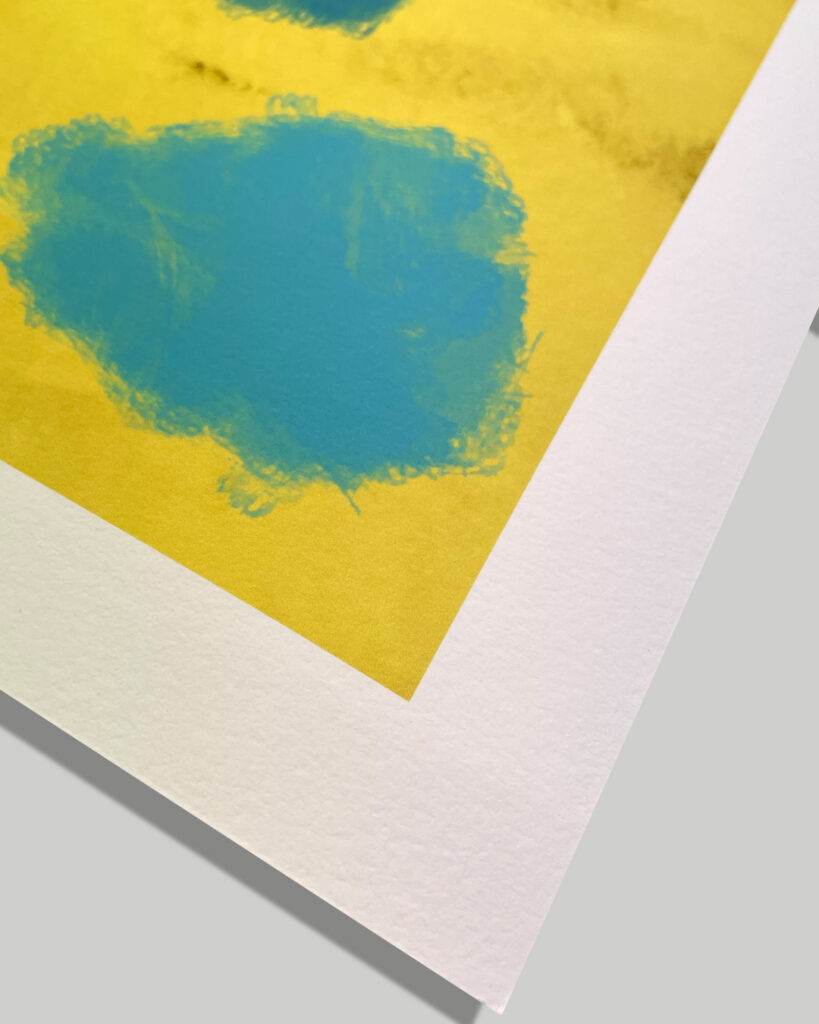 Artist:Xerxes Oakman (XO Workshop)
Title: One Fish Two Fish, Red Fish Blue Fish
Year: 2018
Edition of 30 posters
Paper: Hahnemuehle Photo Rag
Paper density: 308 GSM
Size: 40 x 50 cm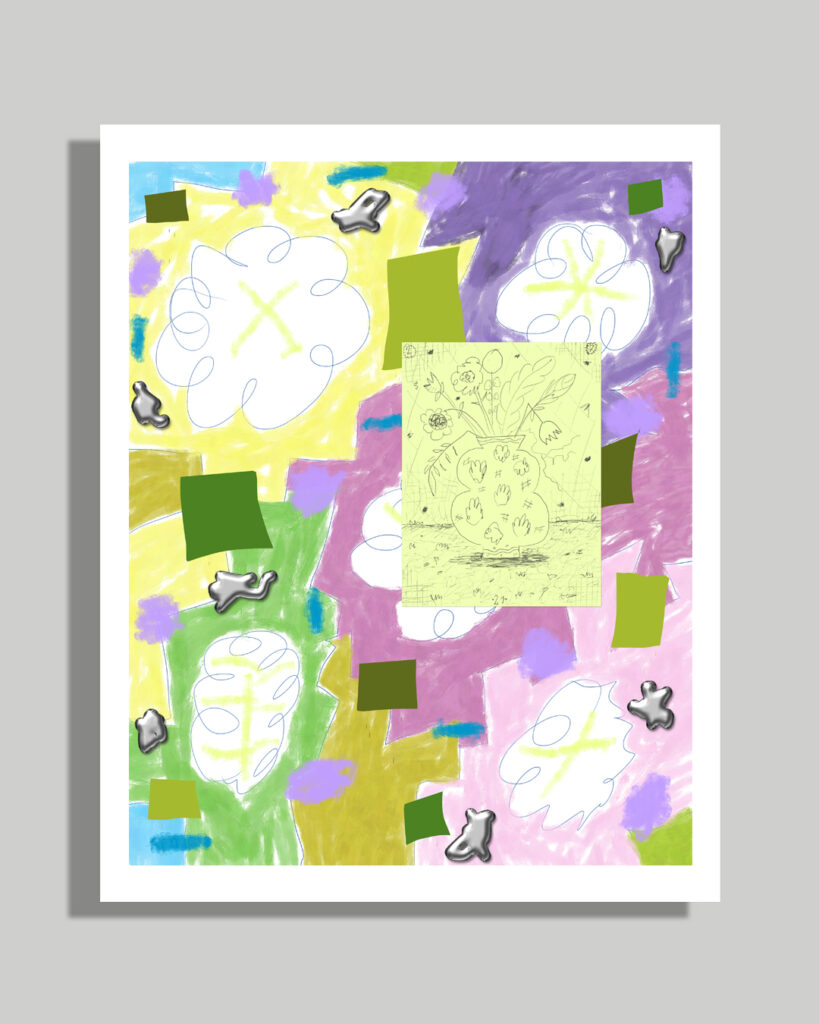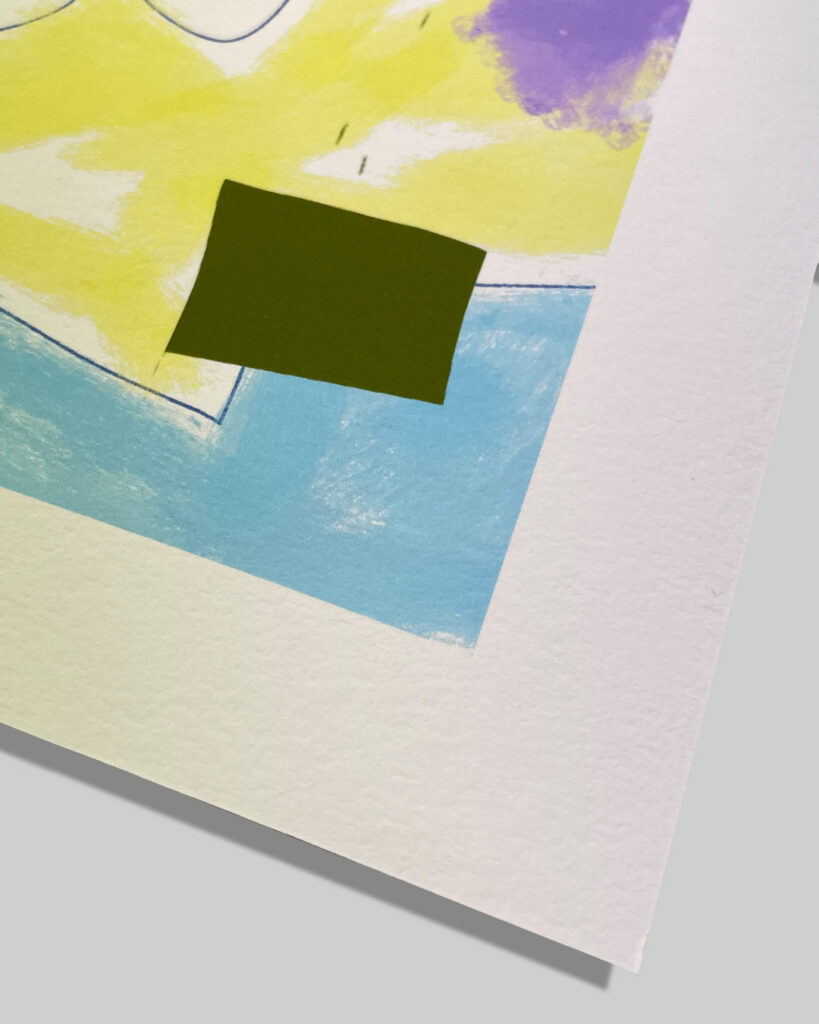 Artist: Xerxes Oakman (XO Workshop)
Title: 02_07_2021(#44) 
Year: 2021
Edition of 30 posters
Paper: Hahnemuehle Photo Rag
Paper density: 308 GSM
Size: 40 x 50 cm