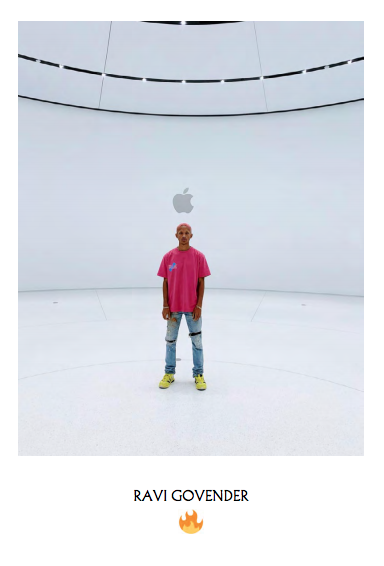 RAVI GOVENDER | (FLAME EMOJI)
JUNE 2019
NSFW/SVILOVA

 is proud to present a text work entitled (FLAME EMOJI) by artist Ravi Govender. In the essay you can read an analysis of contemporary philanthropy, privilege and fame.
The text is in the PDF link here below: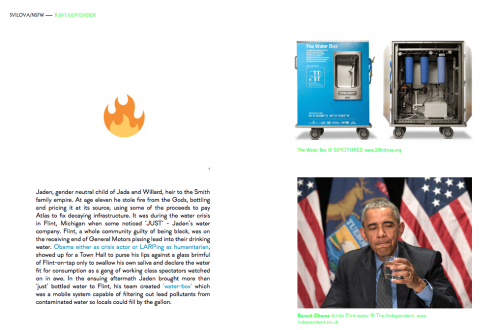 ABOUT THE ARTIST
Ravi Govender 

(b. 1984)

 
is part of the South African art collective
CUSS Group.
_