| The video is best viewed in full screen mode  |
Vasya Run
SPECIAL EDITION
16:21 min, 2015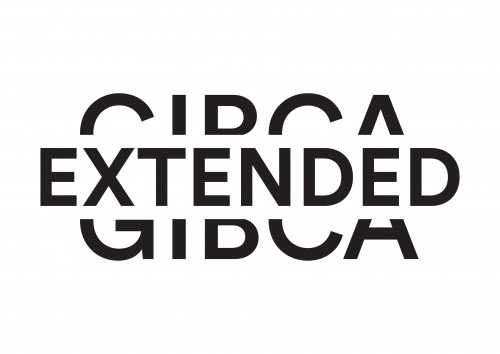 .
VASYA RUN | SPECIAL EDITION

SEPTEMBER 12–NOVEMBER 22, 2015
Introduction text by
Anastasiia Fedorova
As a part of GIBCA´s extended program, SVILOVA is proud to present a video work entitled SPECIAL EDITION by Moscow based art collective Vasya Run, together with an introduction text by curator Anastasiia Fedorova.
Vasya Run is a project that merges theatre, street culture and rituals of spiritual emancipation. The collective is a collaboration between Moscow based contemporary artists and anonymous young men between the ages of 14 and 27, that have been found on the street, in shops, or on the Moscow metro stations.
"Vasya Run is about utopia, family, unity, and resistance to voluntary isolation." Anatasiia Fedorova.
 You can read the entire text in the following link: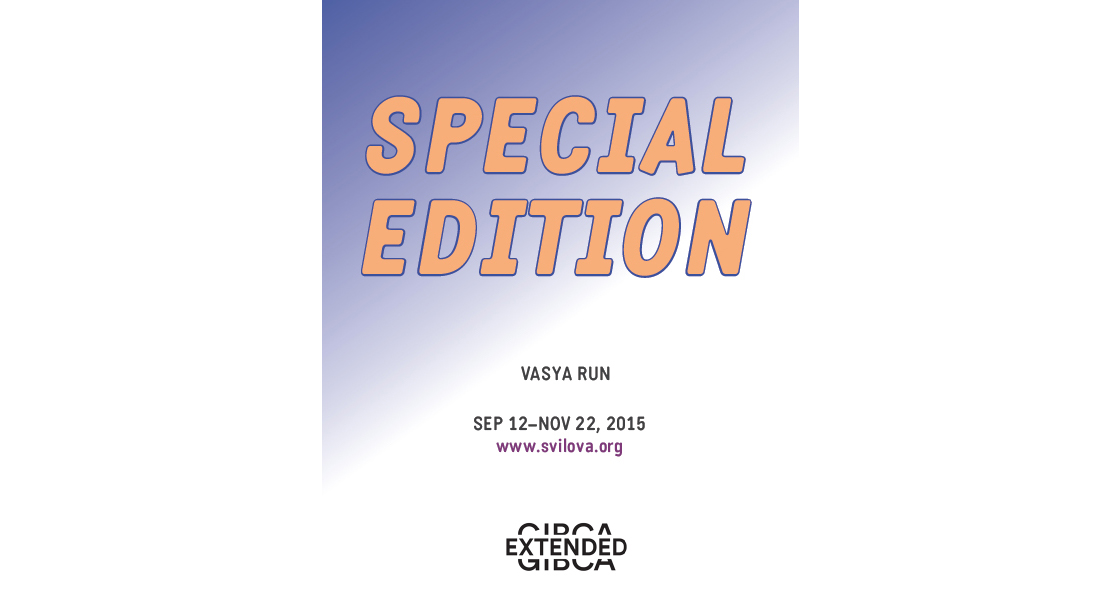 ABOUT THE ARTIST
VASYA RUN is a Moscow based interactive social experiment that borders on theater, music, and contemporary art.
It's based on an organic interaction between contemporary artists, actors, renowned hiphop performers, street artists, choreographers, spiritual teachers and theorists.
ABOUT THE WRITER
Anastasiia Fedorova is a London-based writer and curator. She writes about photography, fashion and contemporary visual culture for various publications including Dazed & Confused, 032c, SHOWstudio, The Guardian, ZOO Magazine and The Calvert Journal.